B"H
L'chaim Chabad
led a contingent of 18 people to the international
JLI Shabbaton
in NYC which included inspiring personalities, Sight seeing, Shopping opportunities, discussion groups, Q & A, a special visit to the Lubavitch Rebbe house, office, Shul and resting place. Once participant wrote
There is no way to put into words how the life-changing JLI trip "Shabbat in the Heights" touched my soul.
This Lag B'omer L'Chaim-Chabad in cooperation with the local Jewish schools hosted a day full of excitement, fun and meaning for the entire family. Thousands participated in the grand event which featured a unity rally, a parade celebrating Jewish pride and a funfair and carnival in the park.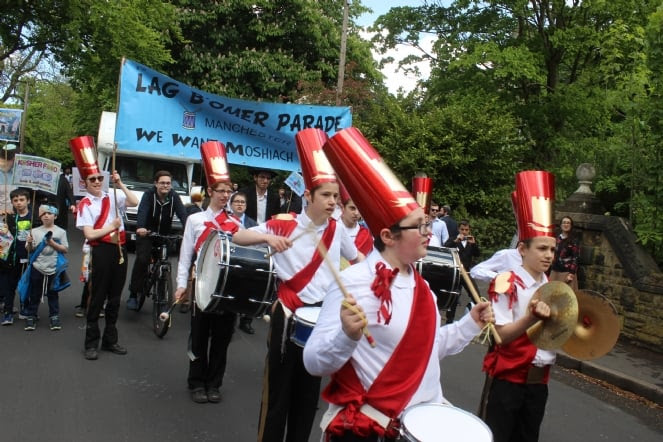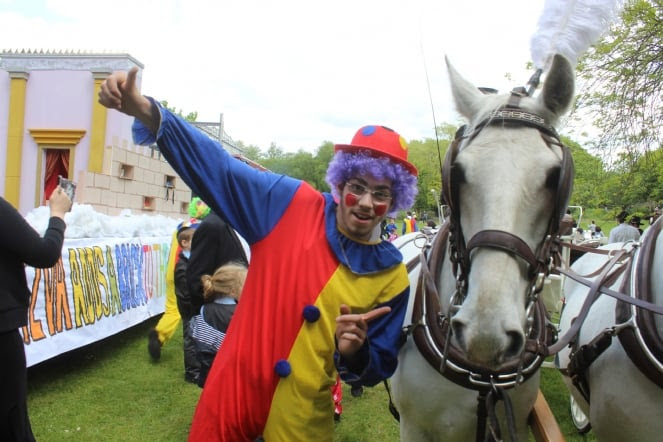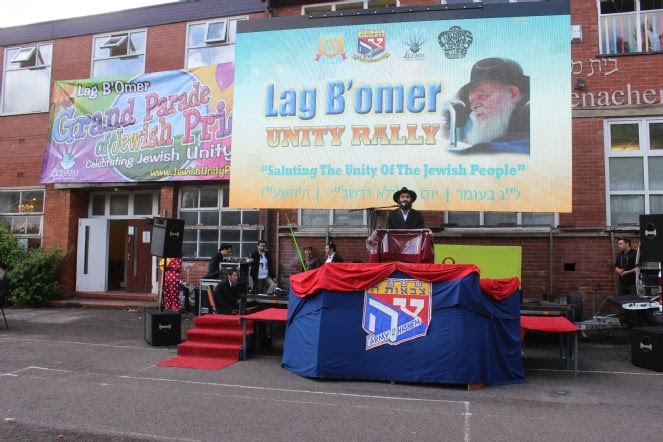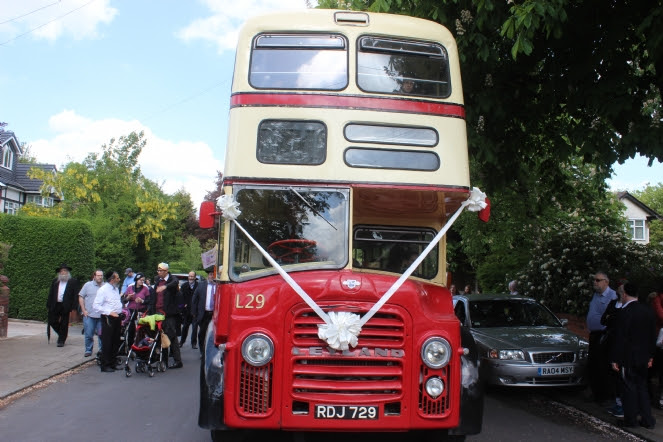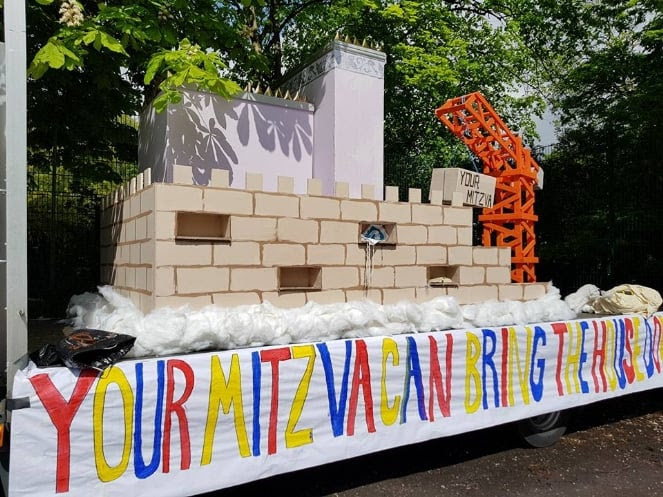 The fast growing L'Chaim Cteen Club enjoyed a spectacular afternoon beginning with a fun outing followed by a BBQ, stories and games.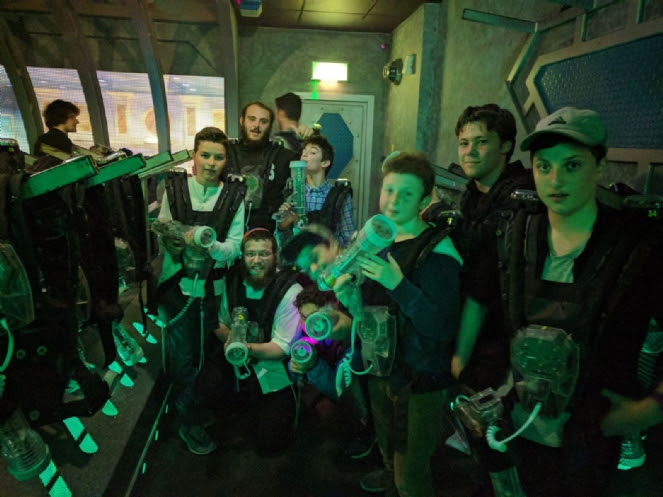 The beautiful skies were the perfect scene for the annual
Lag BaOmer barbecue and bonfire
at the Heaton Park Shul in conjunction with the Holy Law Shul,
people enjoyed the food, fireside singing
and festive spirit.

Commemorating 50 years since the miraculous events of the six day war, over 100 people came to hear Dr. Itzhak Yifat share his first hand experience in the liberation of Jerusalem.