B"H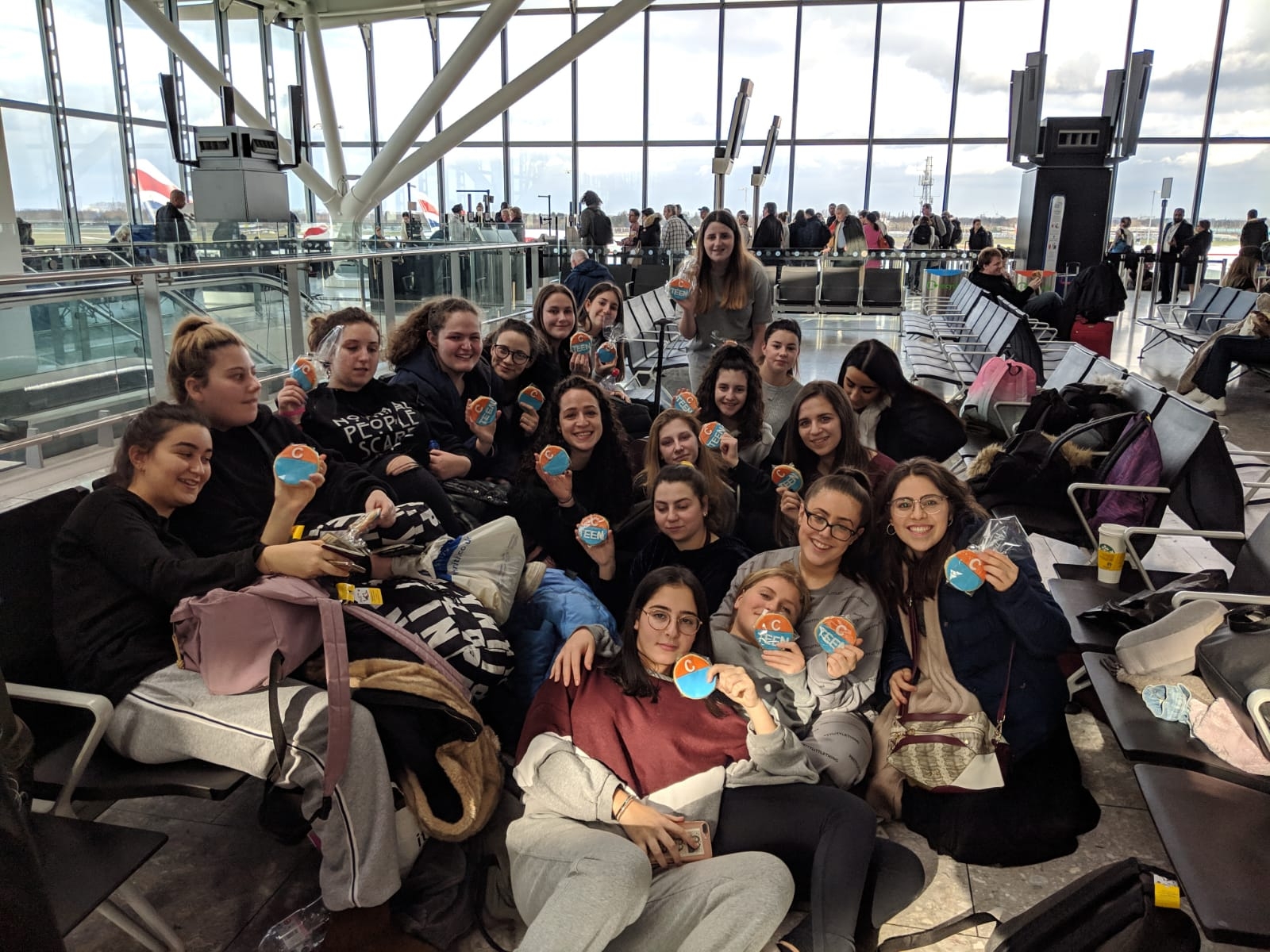 Cteen Manchester joined thousands of Jewish teens from around the globe who gathered this weekend in New York City for the 11th annual CTeen International Leadership Conference, a multi-day event designed to connect, empower and inspire the 2,600 high-schoolers. Their time together culminated on Sunday with a deeply moving "iMatter" ceremony highlighting teens' achievements and positive turning points in their lives.
Hailing from 400 cities and 30 countries, they took part in workshops and roundtables, exploring topics ranging from self-esteem to relationships to science—all with a Torahtwist. They spent Shabbat in Brooklyn's Crown Heights with the local Jewish community, and converged in Times Square on Saturday night for a program where the 500th chapter of CTeen, based in Prague, was announced.
This year's focus on self-esteem and empowerment was chosen in response to the fact that young people seem to be questioning their self-worth more than their parents' generation did. Students spoke during the afternoon about self-doubt, about instances of feeling isolated for being Jewish, and about taking charge to make positive change in their lives and communities.
Rabbi Moshe Kotlarsky, vice chairman of Merkos L'Inyonei Chinuch—the educational arm of the Chabad-Lubavitch movement—and chairman of CTeen International, spoke about the importance of every single Jew, and of the impact they can have by showing others that they care.
"You matter because there is nothing and no one and no such entity as a 'small Jew.' You may find yourself alone in your school, you may find yourself a minority, but remember that you are a 'big Jew' and you matter to Hashem, you matter to each other," he said. "Go back with this message and remember it for the rest of your lives, and say it together with me now, 'I matter!' "
As the program drew to a close, every teen was given "Modeh Ani" and "Shema Yisrael" magnetic cards for use morning and night. Along with text of the prayers, the design reads: "If your faith in G‑d doesn't get you out of bed, what about G‑d's faith in you?"
Some of the Feedback from the Manchester teens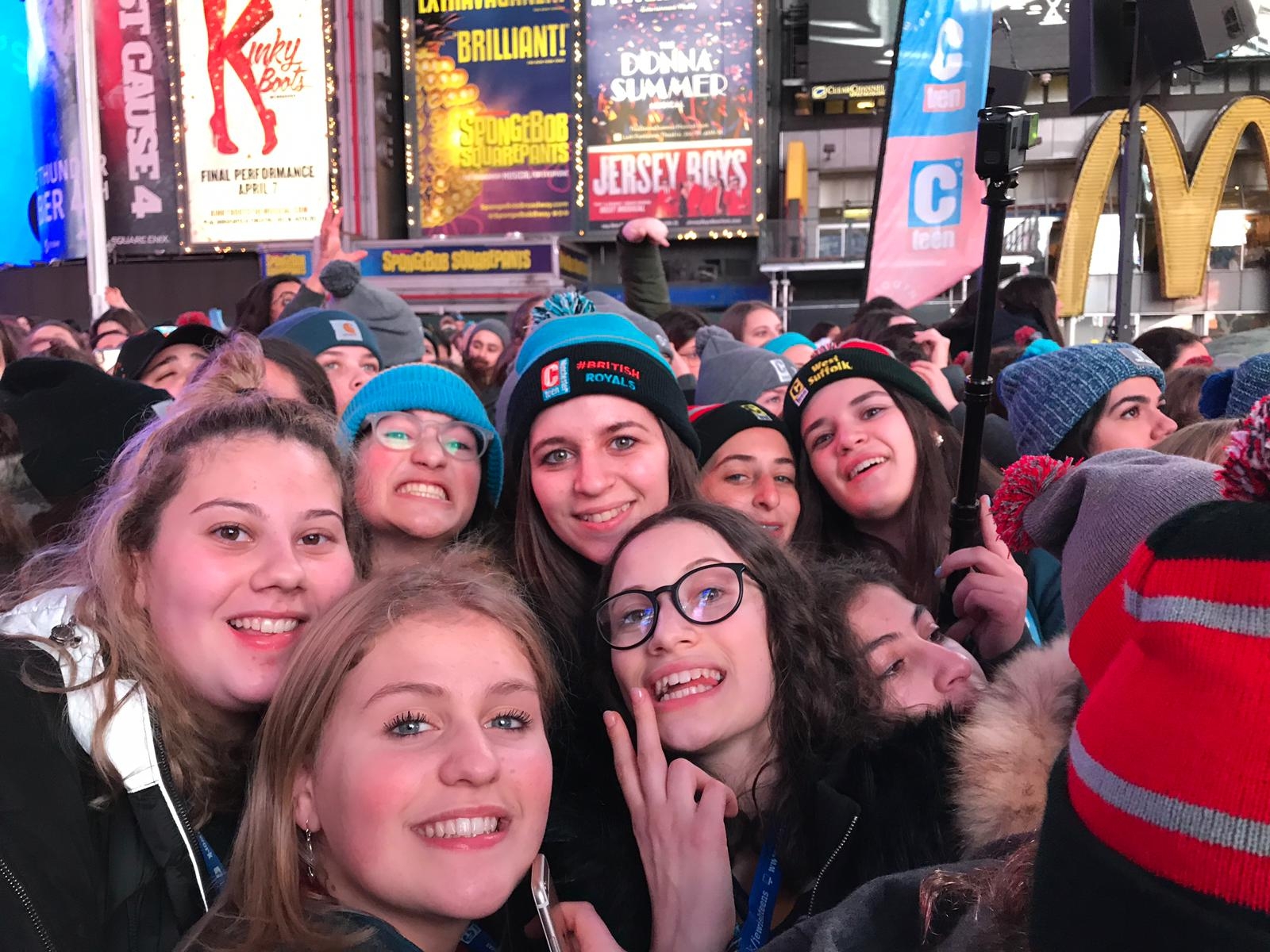 " the shabbaton was the most incredible experience because i got to meet the most amazing people that i will stay in touch with for the rest of my life. the energy and atmosphere was indescribable and nothing can ever beat that!! it was made me proud to be a jew and want to get more in touch with it because we are such a lucky and amazing community." Maya O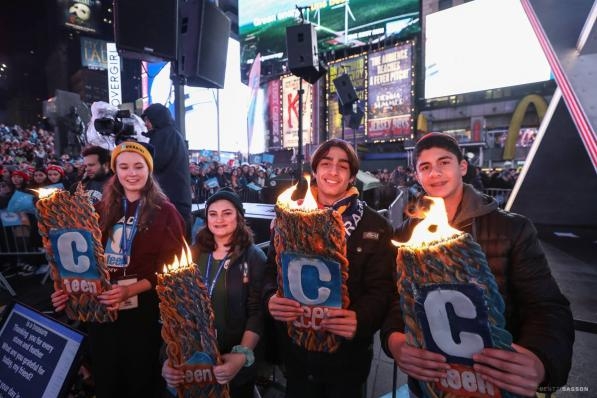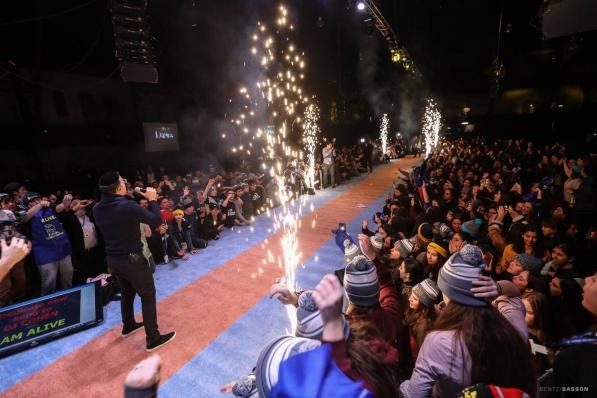 " The shabbaton was amazing this year, I loved it so so much! My favourite part was most definitely meeting the people that I've actually become really close to now. I think it's such a good way to meet other people just like me. I think the whole experience has made me more confident about my religion and I can't wait to hopefully come next year!" Maiya B
" Hi the Shabbaton was amazing. The thing that like I enjoyed the most is when I kept shabbos and I didn't even miss my phone because I was around everyone so I didn't need it. The affect that I will have on me is that I could always try doing it at home Thanks so much for the most amazing Shabbaton" Hanna G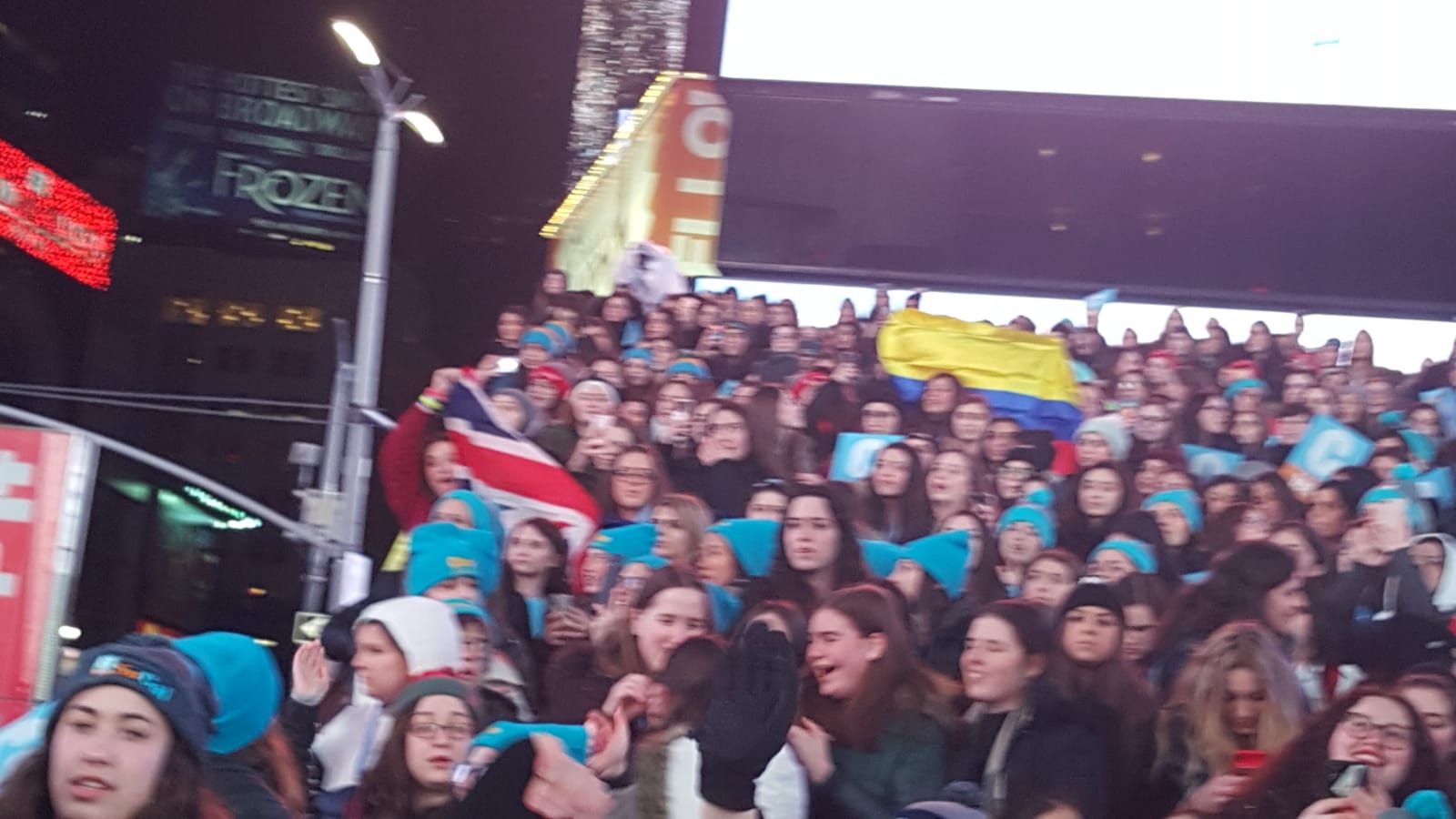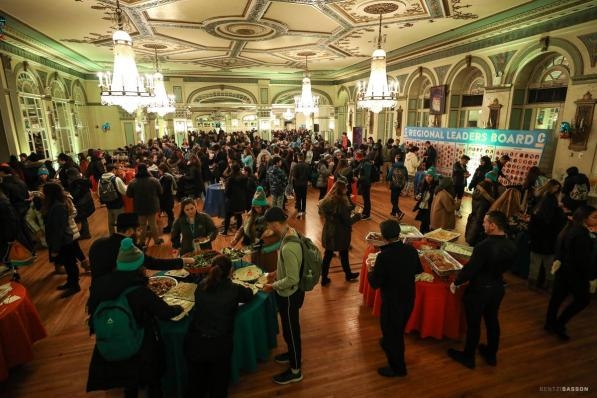 " I loved all the activities especially the busses after Times Square and all the talks on shabbat. I enjoyed meeting all these new people and seeing so many young jewish people in one place was an amazing experience. As a jewish teen it's amazing to know how many other Jews around the world do the same things share the same experiences I do." Mayan W
"This was my first Shabbaton but hopefully will not be my last. I found it crazy how many Jewish teens there were and realising how many more there are in the world. I can't wait to go again to make more friends and even better memories. Thank you." Alana F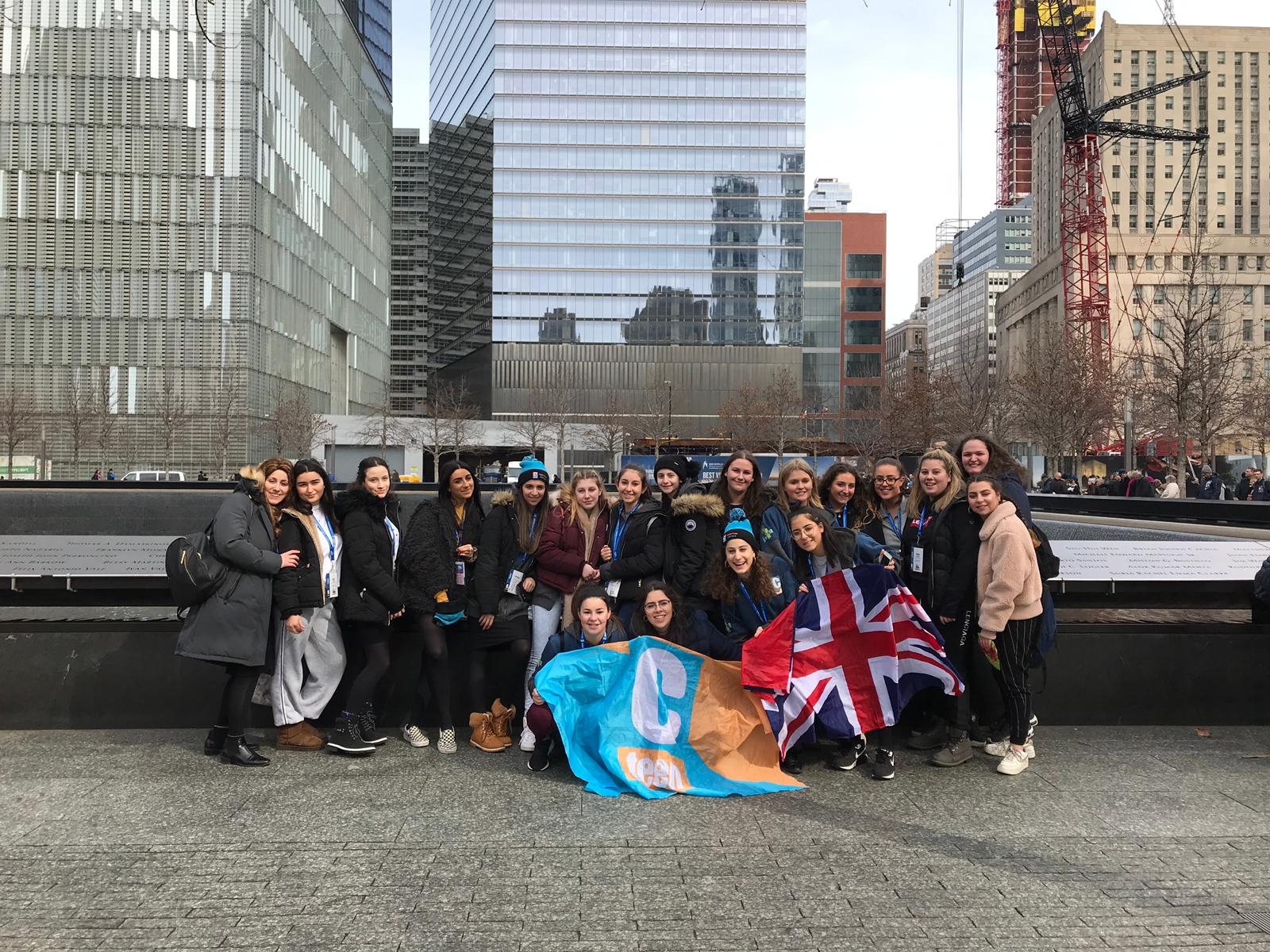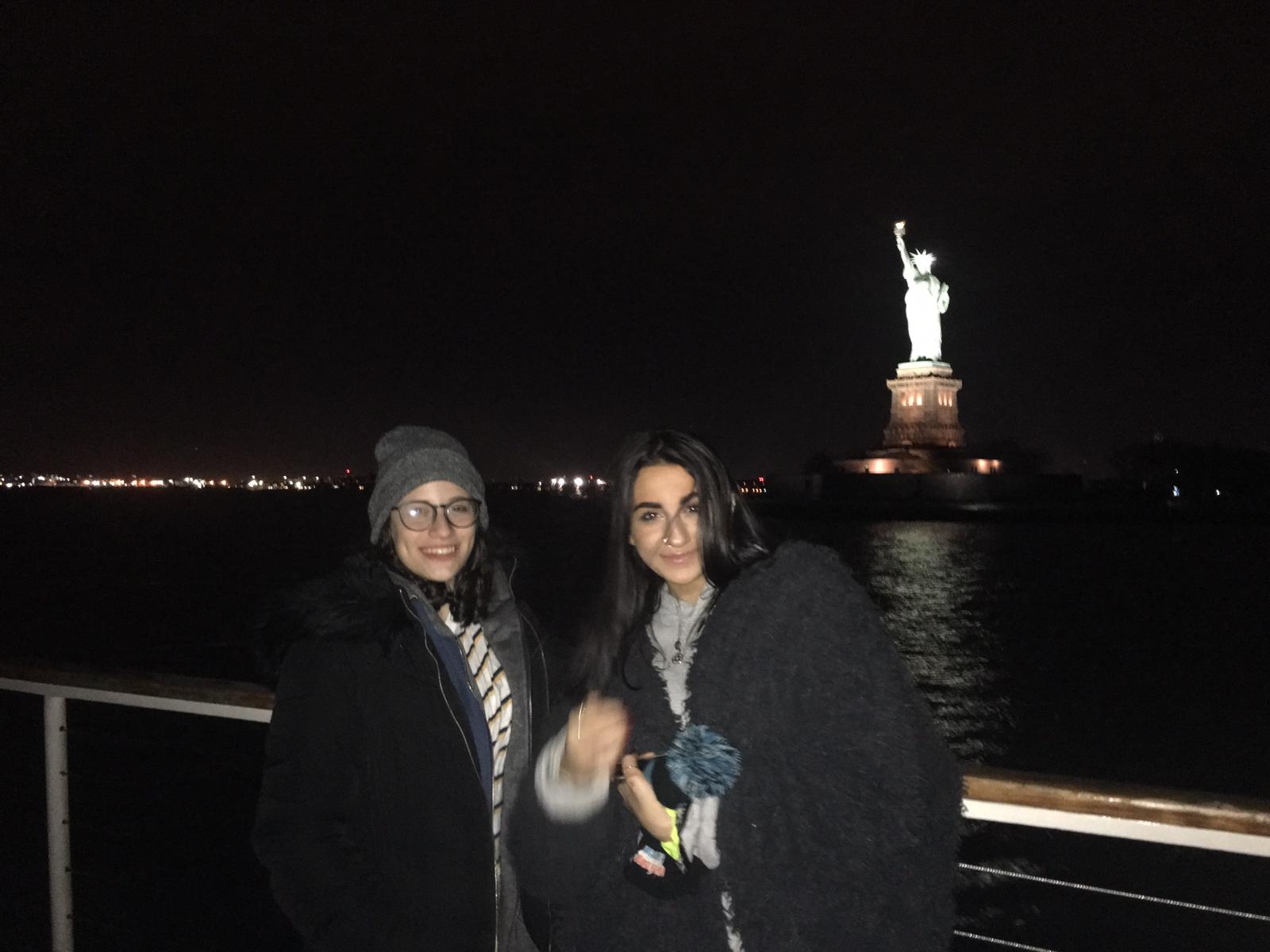 "I loved the Shabbaton! It was one of the most amazing experiences. I loved dancing and singing in time square and Sharing it with my friends whilst making new ones. I also really enjoyed the big party on the cruise; the view of Manhattan was amazing. Going shopping was also very fun. I think this Shabbaton has reminded how much I love being a Jewish teen and how I want to embrace it more." Layla M
" The shabbaton was an amazing experience that I would recommend to anyone! I loved meeting old and new friends and celebrating the importance of my Judaism. The talks throughout the shabbaton were inspirational and have definitely left me thinking about my life and how I can change it to become a better person. Every aspect of the past week has been so fun and I hope to come back next year to party and learn all over again!" Hanna I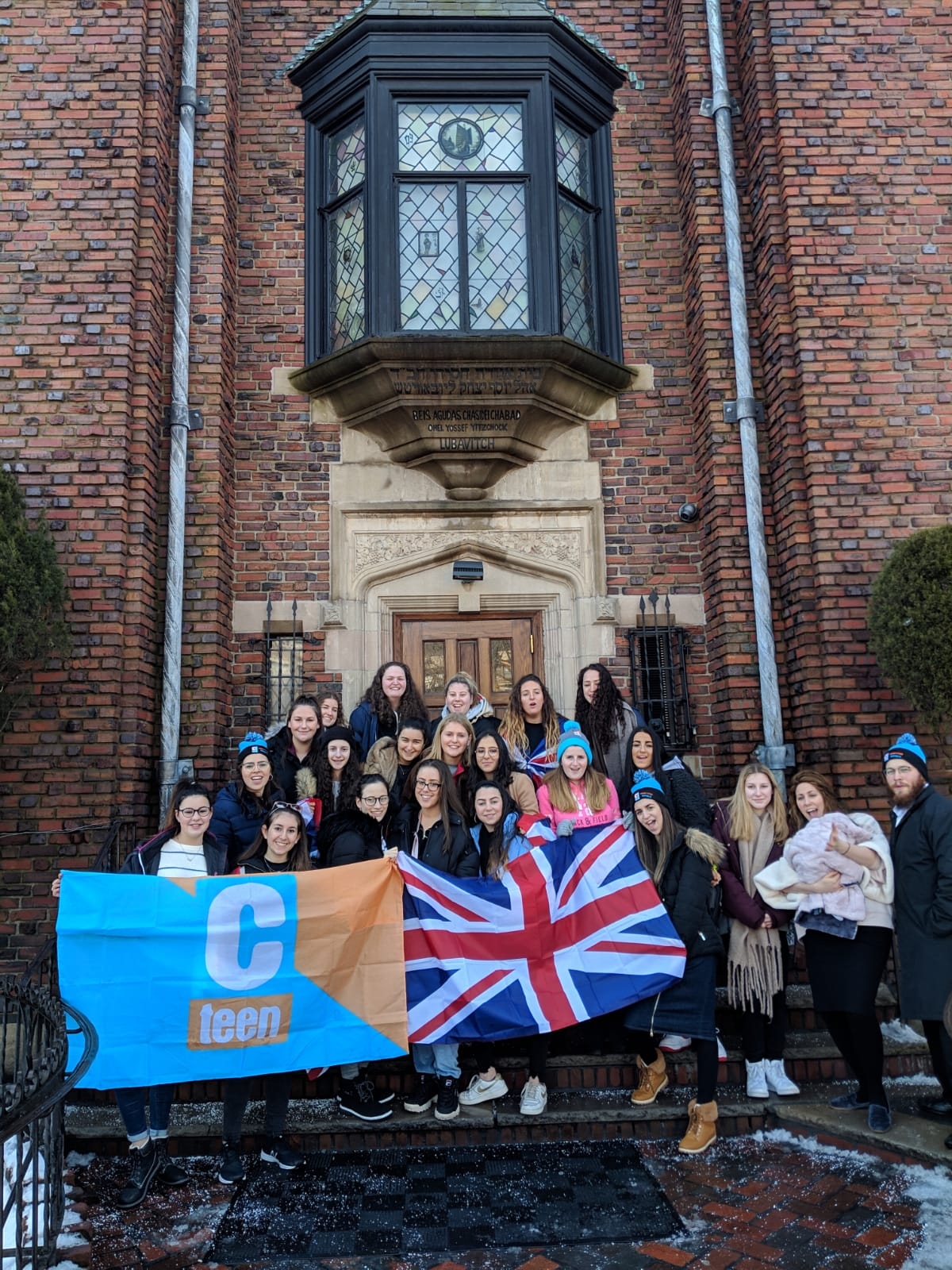 " For me, my first New York Shabbaton with cteen was super exciting as I did things I had never experienced before. I started to get excited about the trip way before it took place and I was even counting down the days till the trip ! I also enjoyed the trip as I made so many more friends that I hope to keep in touch with. I didn't think I would make as many friends as I did, but all the people there were so nice to us all that we had to become friends ! I also love to dance
so to be able to dance and sing through the streets of New York was so enjoyable !! My favourite parts of the trip were making friends, dancing and singing, and all the food, which was so so good
. On the Shabbaton, we did the #shabbatchallenge, which was simply just to keep Shabbat. For some people it would've been pretty difficult as they weren't used to it, but for me, I managed to keep Shabbat with no problems or temptations throughout ! I feel like this has effected me as a Jewish teen because most teens are used to starring at screens most of the time, so to stop starring at a screen for only 25 hours and take in the real world, made me feel better about myself as I now know I don't always need to be on my phone and can pay more attention to the things around me. I feel I can be a 'better' Jewish teen from now on and try to go at least one day a week with out my phone and on Shabbat spend more time with my family." Katie F
" I really enjoyed the Shabbaton it really took me out my comfort zone but in the best way I met lots of new interesting people ," " as a Jewish teen I will really take away the fact I'm so lucky to have such an amazing Jewish community behind me " Sara D
For more information on CTEEN Manchester or to join Email sholom@cteenmanchester.co.uk or call 07729018925